$26 Million Debt Financing Smoothes Acquisition of Westlake Village Retail Center
Thursday, January 10, 2019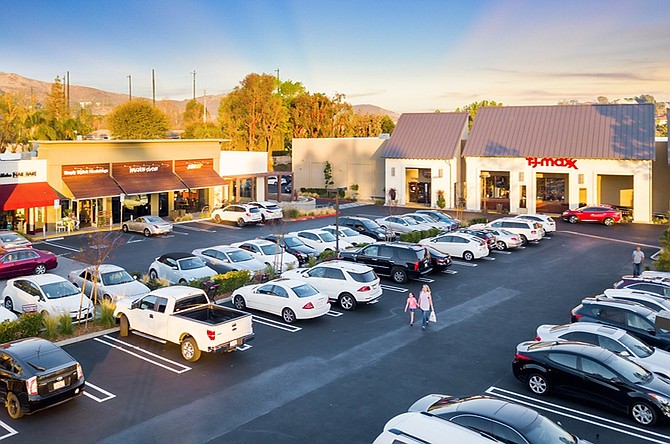 Real estate brokerage firm CBRE has provided $25.9 million in debt financing toward the acquisition of North Ranch Gateway retail center in Westlake Village, according to a company announcement on Tuesday.
Shaun Moothart, Dana Summers, Bruce Francis, Bob Ybarra and Doug Birrell of CBRE's Debt and Structured Finance team negotiated the floating-rate finance.
Florida real estate firm Sterling Organization, a vertically integrated private equity real estate firm with over 10 million square feet of retail assets under management, bought North Ranch Gateway, an 86,520-square-foot shopping center at 30805 and 30895 Thousand Oaks Blvd. for $35 million in 2018 on behalf of its managed funds.
"The closing of this loan for North Ranch Gateway was the 35th retail transaction our team has closed in the last 12 months and exemplifies strong lender demand for high-quality real estate owned by world-class institutional sponsors such as Sterling Organization," Moothart said in a statement.
The retail center, which recently underwent renovations, is anchored by a TJ Maxx and was 78 percent occupied at the closing of the financing.