Gannett Lays Off Journalists at Ventura County Star
Friday, January 25, 2019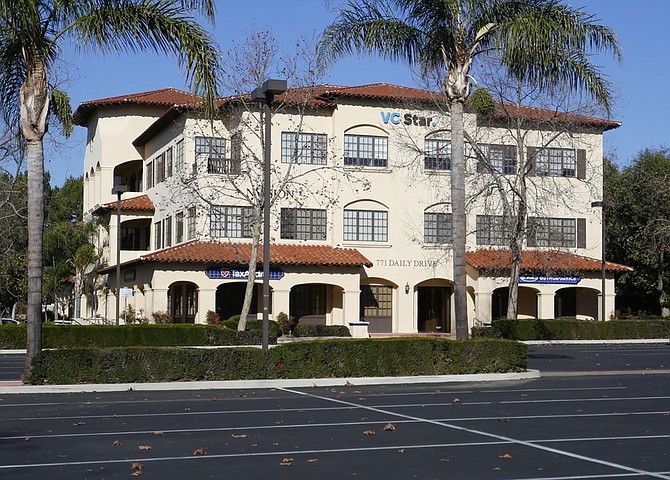 In a companywide move, Gannett has laid off dozens of employees nationwide, including four journalists at the media company's local newspaper, Ventura County Star.
Wednesday's news came a few weeks after the newspaper syndicate received an unsolicited bid to be purchased by Denver Post and Boston Herald parent company MNG Enterprises, also known as Digital First Media, for $1.36 billion.
Gannett owns USA Today and 109 local media outlets.
According to a Poynter Institute report, Gannett's cost-cutting move had been anticipated even before Digital First, which owns Los Angeles Daily News, made overtures to buy the chain.
According to the report, four people were let go at the VC Star. A well-placed Gannett employee confirmed to the Business Journal that all four employees worked in the editorial department.
Founded in 1925, the VC Star, headquartered at 771 E. Daily Drive in Camarillo, was acquired by Gannett in April 2016.