NoHo Industrial Property Sells for $5 Million
Tuesday, January 29, 2019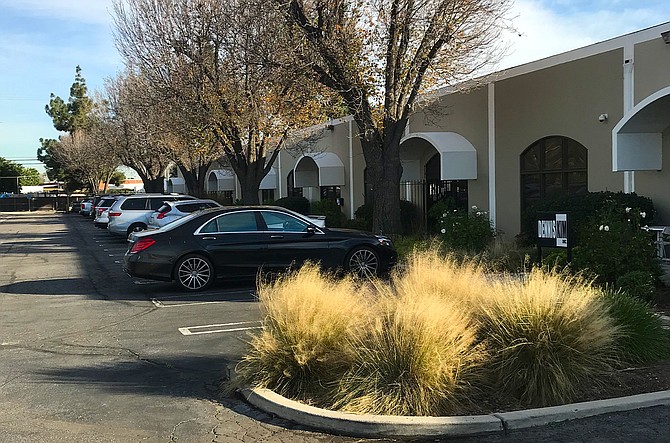 A single-story, eight-unit industrial property at 7525 Ethel Ave. in North Hollywood has sold for $5 million, or $222 a square foot, according to Lee & Associates-LA North/Ventura and Spectrum Commercial Real Estate Inc., which partnered to broker the deal.
The industrial property sold over the asking price, according to Scott Caswell, a principal of Lee & Associates-LA North/Ventura, who with Lee's Erica Balin represented seller Ethel Investment Group LP. Yair Haimoff, founder of Valencia-based brokerage Spectrum Commercial Real Estate Inc. handled the buyer, Ethel Management Group LLC.
"This was a rare, fully-leased multi-tenant investment that offered substantial upside potential," Caswell said. "When the call for offers closed we had 23, and bidders were still coming forward. Once the best and final offers were submitted, we saw that the market believed this property offered ample opportunity."
Constructed in 1973, the property consists of a roughly 22,500-square-foot concrete tilt-up building situated on just over 2 acres.
The fully air-conditioned units, which range from 1,640 to 2,854 square feet, feature 13-foot-minimum warehouse clearance, ample power, fenced and secured parking area, easy loading and ample parking.
Started in 1978 in Orange County, Lee & Associates is a national brokerage with offices all over North America.
Formed in 2018, Spectrum Commercial is headquartered in Valencia.