REIT Sells Burbank Hotel for $72.9 Million
Tuesday, July 23, 2019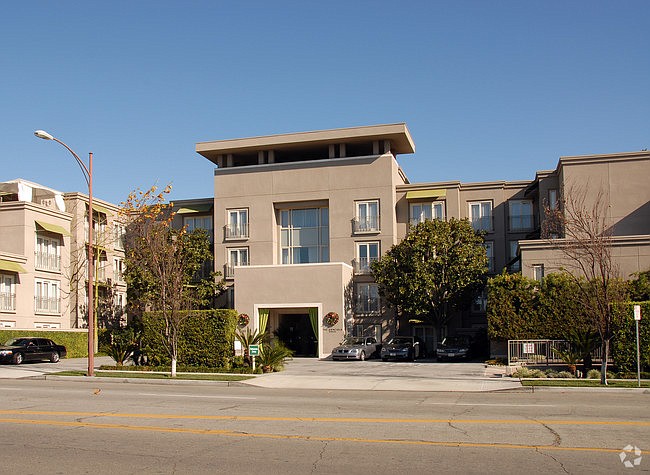 Pebblebrook Hotel Trust has sold the Hotel Amarano Burbank for $72.9 million, after purchasing the property last winter for less than $500,000.
According to CoStar, an unnamed buyer purchased the 132-room hotel, located at 322 N. Pass Ave. in Burbank.
The hotel previously sold in November 2018 as part of a 40-property portfolio. Pebblebrook Hotel Trust, REIT based in Maryland, purchased it for $497,751 as part of the portfolio, sold to them by real estate investment trust LaSalle Hotel Properties.
At $72.9 million, the sales price calculates to $552,273 per room, more than Pebblebrook paid for the entire hotel. The 60,863-square-foot building, erected in 2001, last saw a renovation in 2012.
Burbank attracted a record 50 million tourists last year, according to the Los Angeles Tourism and Convention Board.