Jill Lederer to Retire From Conejo Valley Chamber
Tuesday, November 5, 2019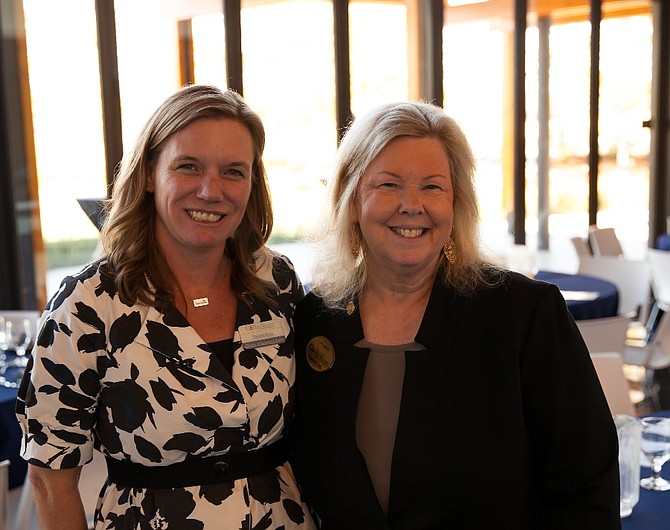 Jill Lederer, the long-time head of the Greater Conejo Valley Chamber of Commerce, will retire her position effective in January.
In a letter to the Westlake Village-based chamber's members and partners, Lederer said she would step down on Jan. 5 – coincidentally her 11th anniversary of becoming the chief executive.
"I love this chamber and our team so much and am incredibly grateful to be retiring … with the chamber at its strongest," Lederer wrote in the letter.
Danielle Borja, who has been with the chamber for seven years and is currently the senior director of marketing and events, will be the new chief executive on Jan. 6, Lederer wrote.
"I'm confident that the transition will be seamless and that your chamber has nothing but success ahead of it," she added. "I wish each of you and all the members and partners to come, every happiness and success; as I have, I know you will find it here in the Conejo."
Under Lederer's leadership, the chamber added Agoura Hills to its contract cities, formed the Conejo Valley Tourism Improvement District and received 11 consecutive President's Circle Awards from the California Chamber of Commerce, one of only six in the state to have received this recognition every year it has been offered.
Lederer's plans for her retirement include spending time with husband Stephen Hicks at their home on a barrier island off the coast of North Carolina.