Joint Venture to Build 26 Homes in Valley Village
Monday, November 11, 2019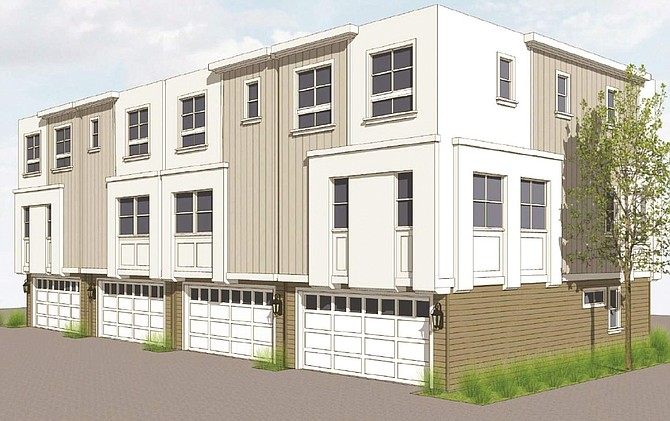 IHP Capital Partners and Williams Homes have formed a joint venture to create 26 small-lot homes on a U-shaped site at the intersection of Hermitage Avenue and Weddington Street in Valley Village.
WHA Architects has designed the unnamed development, which will feature three-story homes with 1,173 to 2,079 square feet and up to four bedrooms.
The project site is Orange Line-adjacent. Sale prices are expected to start in the $800,000s after construction wraps up in 2021.
"We've had great success in working with Williams Homes in the past," IHP Senior Vice President Jeff Enes said in a statement. "They understand the San Fernando Valley market as well as any homebuilder in the industry."
Williams Homes is headquartered in Santa Clarita.