Statewide Strike Called Off After Kaiser CEO's Death
Monday, November 11, 2019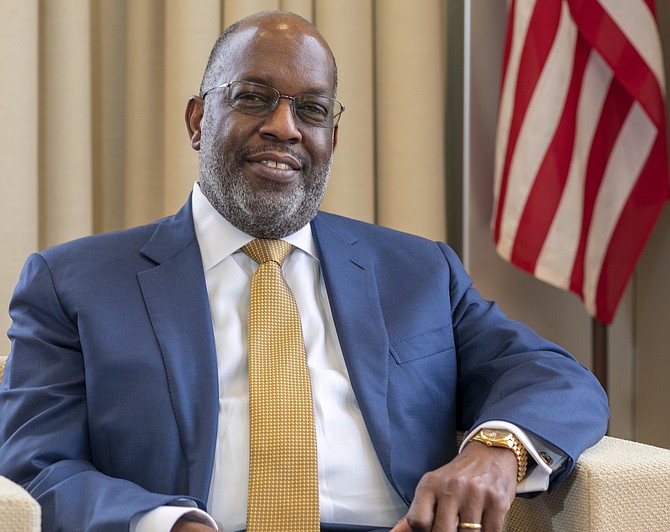 The National Union of Healthcare Workers has postponed a five-day strike at Kaiser Permanente locations in California set to begin Monday, following news of chief executive Bernard Tyson's unexpected death on Sunday.
A new date for the strike has not been set yet, according to a statement from the union. Mental health workers with Kaiser planned to strike at more than 100 Kaiser clinics and medical facilities over pensions; Simi Valley workers had already participated in a local strike Oct. 28 and 29, in addition to the statewide work stoppage.
"We offer our condolences to Bernard's family, friends and colleagues," said Sal Rosselli, NUHW president. "Our members dedicate their lives to helping people through tragedy and trauma, and they understood that a strike would not be appropriate during this period of mourning and reflection."
Tyson, 60, held the job since 2013. Kaiser's board of directors has named Gregory Adams, executive vice president and group president, as interim chairman and chief executive.
"Bernard was an exceptional colleague, a passionate leader and an honorable man. We will greatly miss him," said board member Edward Pei, chair of Kaiser's executive committee as well as the governance, accountability and nominating committee. "The board has full confidence in Greg Adams' ability to lead Kaiser Permanente through this unexpected transition."