CEO of Los Angeles World Airports to Step Down
Wednesday, November 27, 2019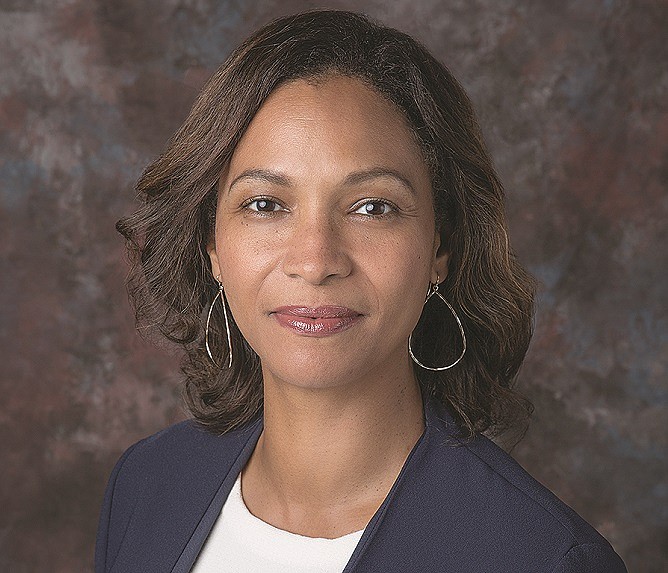 Deborah Flint, chief executive of Los Angeles World Airports, the city agency that runs Van Nuys and Los Angeles International airports, will step down in March to take the helm of Toronto's airport authority, Los Angeles World Airports announced Wednesday.
Flint is a native of Hamilton, Ontario, which is located 40 miles from Toronto.
LAWA's Board of Airport Commissioners announced it would soon launch a search for her replacement.
Flint, who was appointed LAWA chief executive in June 2015 by Los Angeles Mayor Eric Garcetti, has overseen many elements of the massive $14 billion overhaul now underway at LAX.
Last year, Flint spearheaded the awarding of multi-billion-dollar contracts for construction and operation of two key LAX projects: the $2 billion automated people mover to connect airport terminals with rail, bus and rental car stops, and the $1 billion consolidated car rental facility.
Flint is also overseeing construction of a major new terminal on the airfield behind the Tom Bradley International Terminal as well as the renovation of virtually every terminal at the airport.
Also on Flint's watch, LAWA ceded control of Ontario International Airport to a separate authority centered in the Inland Empire.
"Deborah is an extraordinary leader whose ingenuity, patience, and uncommon commitment have helped bring LAX to the doorstep of transformational change," Garcetti said in a statement announcing Flint's departure.