Former Auto Showroom in Woodland Hills Sells for Nearly $6 Million
Friday, September 6, 2019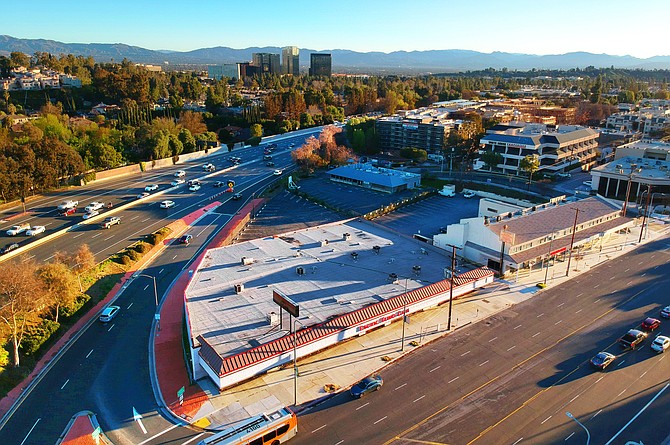 The former site of the Exotic Euro Cars dealership and showroom in Woodland Hills has sold for $5.75 million, according to brokerage Marcus & Millichap Inc.
The 19,970 square foot commercial building sits at 22223 Ventura Blvd., with one side stretching along the onramp to the southbound 101 freeway. The parcel has 37,786 square feet of land, allowing for ample surface parking.
The structure is currently vacant, but formerly housed a series of auto dealerships.
"Approximately 8,480 square feet of the most westerly portion of the building is grandfathered in for auto-use, including auto display or auto showroom space," Marcus & Millichap said in a statement. " The layout of the building allows for one tenant to occupy the entire space while the multiple access points allow the building to be easily divided to accommodate multiple tenants and uses."
Brandon Michaels, senior managing director of investments in Marcus & Millichap's Encino office, represented the seller, a limited liability company, in the transaction.