NBC4 Promotes Perelman to Assistant News Director
Monday, September 9, 2019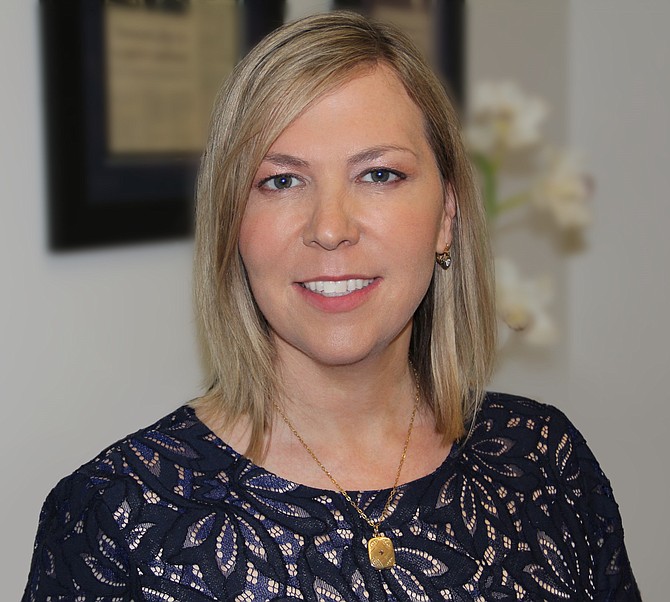 Marina Perelman has been named assistant news director at NBC4/KNBC, according to a statement from the Universal City station on Monday.
Perelman has nearly 20 years of broadcast television experience, including executive producer for the station's 11 p.m. newscast since 2013, where she helped boost NBC4's ratings.
She also managed coverage of the 2016 Summer Olympics and presidential election. Last year, Perelman led the award-winning investigative team at NBC4.
"Marina's diligence and production expertise in a fast-pace newsroom will further enhance our content creation and delivery to viewers across the region on all platforms," Renee Washington, vice president of news for NBC4, said in a statement.
Perelman will report directly to Washington.