Valley Bar Association Elects President, Trustees
Thursday, September 19, 2019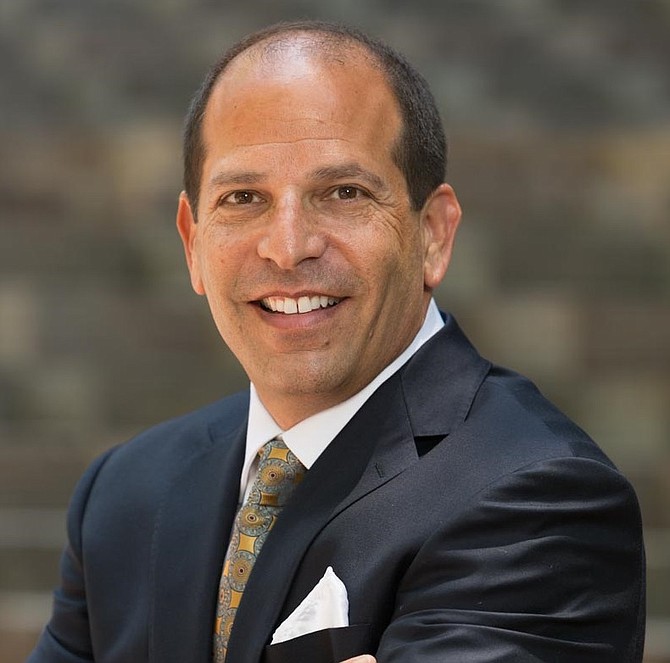 Barry Goldberg, a personal injury attorney in Woodland Hills, has been elected president of the San Fernando Valley Bar Association, according to the organization.
Goldberg will serve a one-year term. David Jones is president elect, Christopher Warne is secretary, Matthew Breddan is treasurer and Yi Sun Kim is immediate past president.
"As the incoming president, I could not be more excited to take SFVBA to the next level," Goldberg said in a statement. "We are experiencing tremendous growth and enthusiasm for all of our programs and the outlook is bright. Along with providing our membership with programs critical to their financial growth, this year, we are also committed to our community by fighting against homelessness in our beloved Valley."
Attorneys Alan Eisner, Gary Goodstein, Alexander Kasendorf, Minyong Lee, Joy Kraft Miles and George Seide were elected for two-year trustee terms. Kyle Ellis and Michael Cohen were appointed by Goldberg for one-year trustee terms.
They will join sitting trustee attorneys Heather Glick-Atalla, Amanda Moghaddam, Samuel Price, Allan Sarver, Steven Sepassi, Benjamin Soffer and Santa Clarita Valley Bar Association representative Taylor Williams, all of whom will serve as trustees through 2020.