Beauty Company Leases Warehouse in San Fernando
Tuesday, December 22, 2020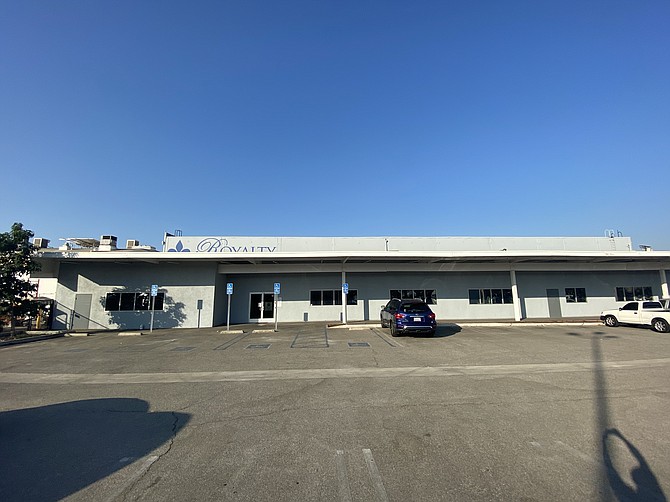 JocottBrands Inc., an independent developer and marketer of branded beauty and personal care products, has signed a 65,550-square-foot warehouse lease in the city of San Fernando.

The company will use the facility in Unit B at 13571 Vaughn St. to expand its current operations in Van Nuys. The site features 25-foot warehouse ceiling clearance and eight truck-high loading docks.

CBRE Group's Greg Geraci, David Harding, Matt Dierckman and Billy Walk represented landlord Accord/PAC Members. A team at Lee & Associates represented tenant JocottBrands.

"Quality distribution space is hard to find in the East San Fernando Valley without going farther out to Valencia," CBRE's Geraci said in a statement. "The Vaughn Street property offers great clearance, true truck-high loading and a substantially better truck turning radius than most other properties in this size range. JocottBrands appreciated the functionality of the facility and moved quickly to wrap up the transaction given other interest we had in the property."

According to CBRE research, the San Fernando Valley industrial market has a low 2 percent vacancy rate as industrial assets continue to be in high demand during the pandemic.