Three of L.A. Market's Five Biggest Office Leases for 2020 in Valley
Thursday, December 24, 2020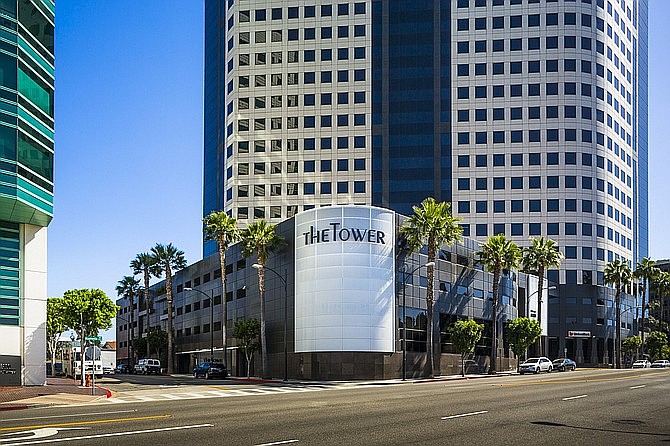 Three of 2020's five biggest office leases in Greater Los Angeles occurred in the San Fernando Valley, according to a report by The Real Deal.

Walt Disney Co. claimed the biggest lease of the year when it renewed its 425,000-square-foot agreement at 3800 W. Alameda Ave. in Burbank.

Netflix ranked No. 3 on the list when it locked down 171,000 square feet at Burbank Empire Center's 2300 W. Empire Ave. The streaming service plans to create its first animation studio at the address.

At No. 4, audio equipment maker Harman International cemented an agreement to continue occupying 164,000 square feet at 8500 Balboa Blvd. in Northridge at the Shubin Nadal Realty Investors-developed The Mix at Harman campus.

According to Disney credit rating documents, its lease at 3800 W. Alameda Ave. was set to expire next year. The space serves as the world headquarters for Radio Disney and the broadcasting base for the Disney Channel, as well as a backup for East Coast operations including ESPN.

Advertising agency Rubin Postaer & Associates claimed the No. 2 spot on the Real Deal's list with an 187,000-square-foot expansion within the Colorado Center at 2525 Colorado Ave. in Santa Monica. The No. 5 ranking went to the country's largest municipal utility, Los Angeles Department of Water and Power, for a long-term lease of 132,000 square feet at 233 S. Beaudry Ave. in downtown Los Angeles. Both transactions were announced in the spring.