Delivery Company Expands in San Fernando
Wednesday, January 8, 2020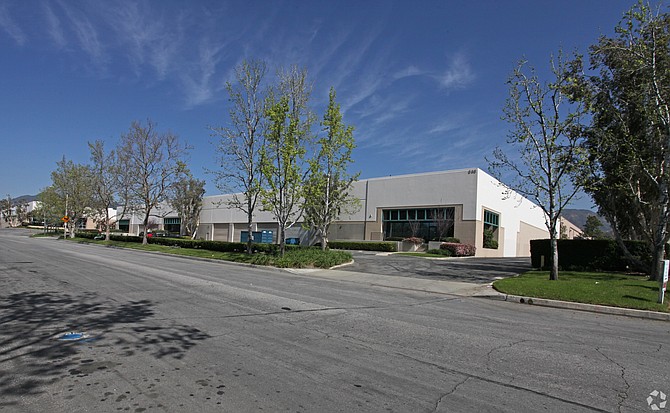 A delivery service capitalizing on the growing e-commerce environment has signed on for a larger space at San Fernando Business Center, a 33-acre industrial business park in the city of San Fernando.
The company, named 1st Choice Delivery, has signed a 3-year lease on more than 25,000 square feet, according to a spokeswoman at Cushman & Wakefield. The warehouse is at 635 8th St.
The move from Valencia to San Fernando marks a relocation and expansion for the operation.
Brokers Paul Sims, Erik Larsen, Chris Tolles, Robin Dodson and John Minervin of Cushman & Wakefield represented 1st Choice in its expansion. According to the delivery company's website, it now has more than 14,000 square at 28602 Halsey Canyon Rd., Valencia.
First Choice Delivery specializes in regional next-day and same-day parcel, courier and trucking services. It is based in St. Louis and has 19 locations, serving the Midwest and California.