Ten-Unit Apartment Building in Toluca Lake Sells for $3.6 Million
Thursday, January 9, 2020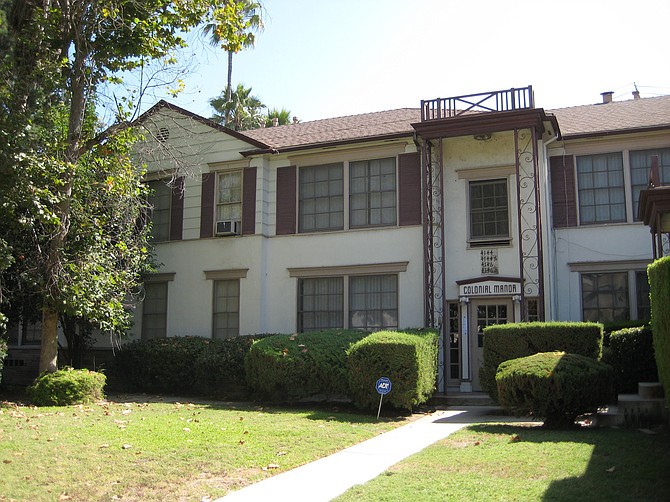 A 10-unit multifamily property in the Toluca Lake submarket has sold for $3.6 million, nearly half a million dollars above its listed price, according to Lee & Associates-LA North/Ventura.
Both buyer and seller are undisclosed private investors.
The Colonial Manor Apartments, located at 4142-4152 Cahuenga Blvd., spans 8,904 square feet on a 20,610-square-foot lot. The structure contains a combination of one- and two-bedroom units. The location provides access to nearby freeways, major entertainment studios in Burbank and production houses in North Hollywood.
Lee & Associates-LA North/Ventura transacted the sale.
"We set the list price considerably above the comps in the area due to the desirability of the property, outstanding location and rental upside," said Warren Berzack, a principal of Lee & Associates-LA North/Ventura who represented both buyer and seller in the transaction. "But the listing generated so much interest that we benefited from a bidding war."