Coronavirus Closes Two Disney Theme Parks
Monday, January 27, 2020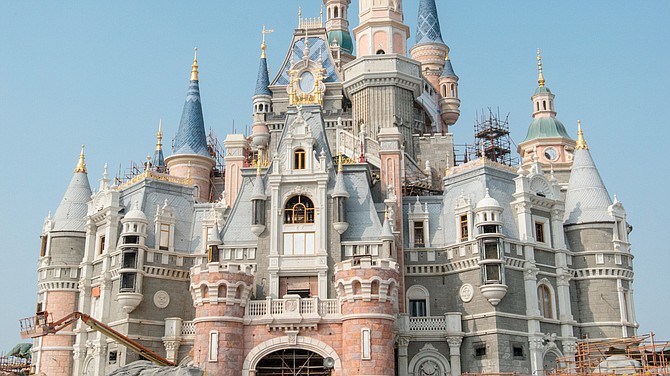 Hong Kong Disneyland on Sunday closed because of the Coronavirus, making it the second Disney park to close after Shanghai Disneyland on Saturday.
Hong Kong Disneyland Resort hotels will remain open, according to a statement from the Burbank-based media and entertainment giant. Shanghai's two hotels closed along with the park.
"We are in close contact with health authorities and the government about the situation and will announce a reopening date once they determine it is advisable," park officials said.
Coronavirus was first detected in Wuhan, China, according to Centers for Disease Control and Prevention, and more than 1,000 confirmed cases were reported in China. Additional international cases were identified, including two in Orange and Los Angeles counties.
The closures affect tourists looking to celebrate Lunar New Year at the parks; Disney plans to refund admissions, show tickets and hotel deposits.
Shares of Disney (DIS) on Monday closed down nearly 3 percent, or $4.18, to $135.90 on the New York Stock Exchange.