Cheesecake Factory Won't Pay April Rent
Thursday, March 26, 2020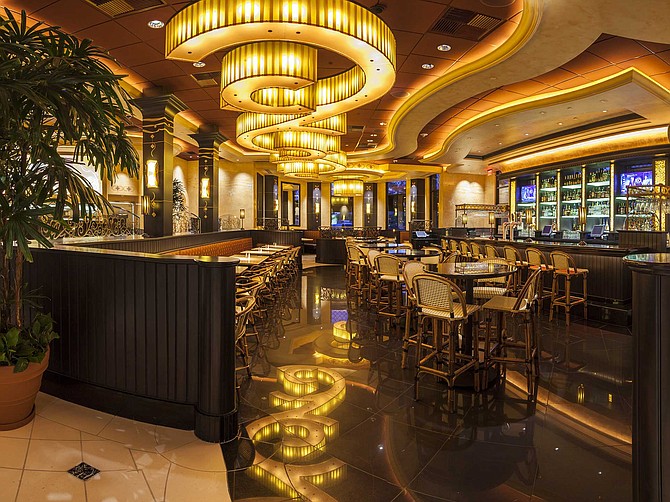 Cheesecake Factory Inc. has notified its landlords that it won't pay rent on April 1 due to financial complications stemming from the coronavirus outbreak.
A letter sent by Chief Executive David Overton last week to the Calabasas restaurant group's landlords, many of which are shopping mall operators, was released publicly on Wednesday by Eater L.A.
"The severe decrease in restaurant traffic has severely decreased our cash flow and inflicted a tremendous financial blow to our business," Overton said in the letter. "Due to these extraordinary events, I am asking for your patience and, frankly, your help."
The company has 294 restaurants in North America, 39 in California and six in the Valley communities of Glendale, Sherman Oaks, Canoga Park, Thousand Oaks, Santa Clarita and Oxnard. Its largest landlord is real estate company Simon Property Group, which provides space for 41 Cheesecake Factory locations.
Affiliate restaurant chains North Italia and Flower Child, which Cheesecake Factory acquired in 2019 from Arizona's Fox Restaurant Group for $353 million, won't pay rent either.
According to Seeking Alpha, Cheesecake Factory paid $179 million in rent in 2019, just shy of $15 million a month. Even after being rocked by the stock market's deflation in the last month, it has a market cap of $800 million.
The company also dipped into its revolving credit facility to the tune of $90 million to "preserve financial flexibility," according to a press release. It additionally halted all planned store expansion for the year.
Since the market slide began Feb. 24, shares of Cheesecake Factory (CAKE) have dropped 53 percent to close Thursday at $19.66 on the Nasdaq.