Coronavirus Complicates Sales of NoHo Apartment Building
Tuesday, May 5, 2020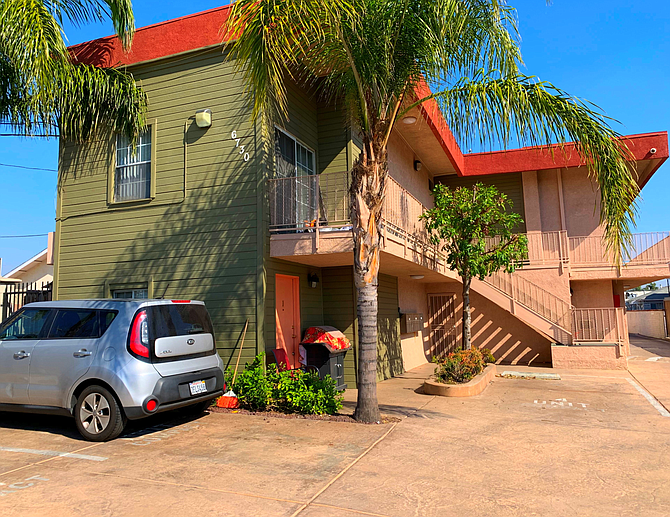 A 10-unit multifamily property in North Hollywood has sold for $2. 38 million, despite complications from the coronavirus.
The building, located at 6730 Vineland Ave., sold for $237,509 per unit.
Rick Raymundo, executive director of the National Multi Housing Group at the Los Angeles office of Calabasas-based Marcus & Millichap Inc., represented the seller, a private investor, and the buyer, a private family trust. JP Morgan Chase Bank handled the financing.
CoStar Group identifid the seller as Bill Jamal and the buyer as Farasatzadeh Karim Trust.
According to Raymundo, the deal did not come about easily.
"The COVID-19 lockdown affected this transaction in multiple ways, from an unorthodox appraisal process to significant loan underwriting changes that suddenly decreased the buyer's loan proceeds days before loan approval," Raymundo said in a statement. "Fortunately, through our experience with lenders during the 2008-2010 real estate market, we were prepared for these unforeseen financing issues. Constant, open communication with buyer, seller, lender and escrow helped us to eventually steer this transaction toward a successful closing."
Comparable transactions in the area include the April sale of the six-unit 5325 Whitsett Ave. property for $1.63 million, or $271,666 a unit; and the March sale of the six-unit 6002 Klump Ave. location for $3.3 million, or $550,000 a unit.