NAI Capital Restructures Ownership
Friday, October 23, 2020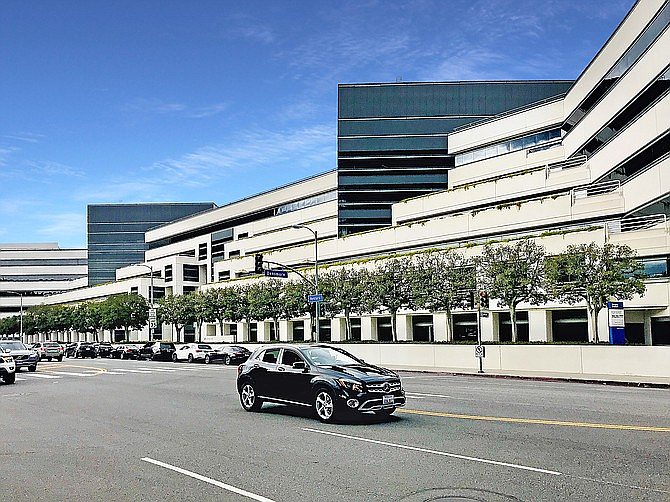 San Fernando Valley real estate firm NAI Capital Commercial has completed an internal reorganization in which senior management, staff and the team of brokers will collectively own the company.

The company has named Chris Jackson and Joseph Faulkner as co-chief executive officers while former chief executive Tim Foutz will become the company's new chairman.

Michele Stein will remain as chief operating officer and will work with interim Chief Financial Officer Greg Pittler.

NAI Capital, with headquarters at 15821 Ventura Blvd., will maintain its home base in Encino as well as its association as part of NAI Global, a worldwide real estate network with 375 offices and 6,000 employees.

NAI Capital is the largest component of the NAI Global network. The firm has 16 offices across Greater Los Angeles, including Westlake Village, Simi Valley and Oxnard. The company also has offices in downtown Los Angeles, West Los Angeles, the Inland Empire, Palm Desert and Irvine.

"Following a thorough and rigorous process and the evaluation of all available options, senior management determined that a partnership with our brokers and staff provides the best platform for our brokerage professionals, employees and clients," said Jackson in a statement. "We believe the sale of the company to the brokers and staff, along with increased management and an experienced advisory board, will drive NAI Capital Commercial to be the number one real estate company in California."

The move culminates an ongoing reconfiguration within the company that is the aftermath of NAI Capital's late January Chapter 11 reorganization filing. Jackson, in early February, told the Business Journal that "zero is changing" as the company moved through the  Chapter 11 phase.

"The only thing that has changed is we brought in a new management team as the majority owner (NAI Capital co-founders Mike Zugsmith and Rachel Howitt) has retired," Jackson said.

At the time, Jackson explained that what triggered the restructuring was the impact from "a legal and financial issue we are resolving now."

He added that there was no plan to either shutter any of the firm's offices or lay off brokers. He added that everything is "business as usual" with no hiccups in payroll or any other aspect of the firm's finances.