Sylmar Industrial Park Fetches $22 Million
Monday, October 26, 2020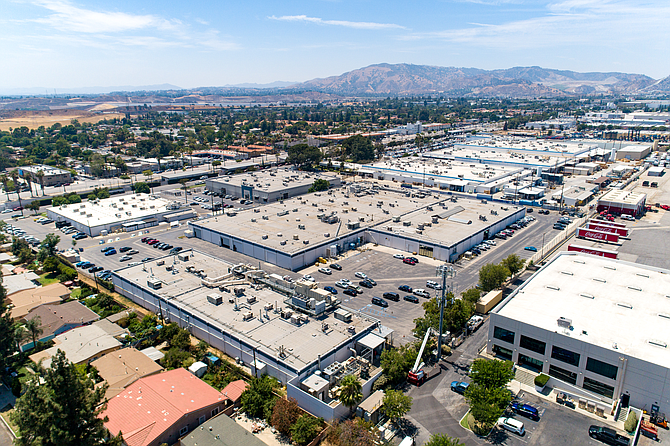 Rexford Industrial Realty has purchased an industrial park in Sylmar for $22 million, according to a statement from real estate brokerage Newmark.

Newmark Co-Head of U.S. Capital Markets Kevin Shannon, Executive Managing Directors Sean Fulp, Bret Hardy and Jim Linn and Managing Director Ryan Plummer represented sellers Oaktree Capital Management and Intertex Cos. Rexford represented itself.

The two-building industrial park, spanning 140,837 square feet, sits on nearly 6.5 acres at 12744 San Fernando Road. At sale time, the property had two tenants leasing out 56 percent of the total square footage.

Rexford, which considers the property ready for redevelopment, is seemingly eyeing an e-commerce occupant. The Newmark statement said that the property can accommodate a 145,000-square-foot building geared toward last-mile distribution.

"The covered land play redevelopment opportunity attracted a wide range of capital from owner/users to developers," Fulp said in a statement.

Added Plummer: "The East San Fernando Valley market … has been starved for new, modern industrial product. The desire to deliver that product was evident on this disposition."