Pair of Burbank Office Buildings Fetch $5.7 Million
Tuesday, January 19, 2021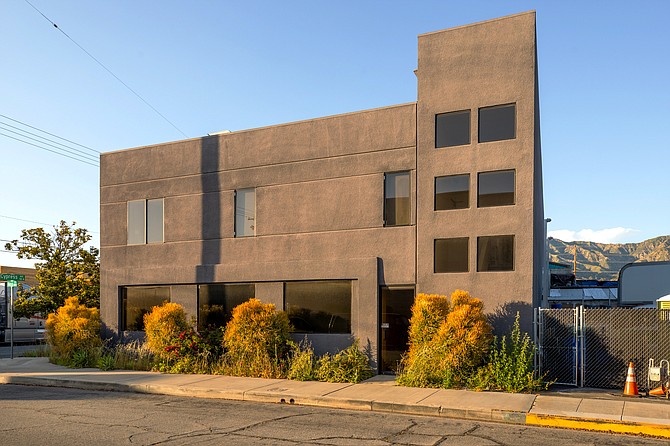 Two Burbank office buildings have sold for a combined $5.7 million.

Smart Business Solutions, a home health and consulting provider, purchased 4115-4119 W. Burbank Blvd. for $3 million, or $410 per square feet.

An undisclosed investor bought 120 Cypress Ave. for $2.7 million.

Lee & Associates LA North/Ventura negotiated the sale of both properties.

Darren Casamassima, principal of the Office Brokerage Group at the brokerage,

represented entities in both transactions.

The two-story Burbank Boulevard site, spanning 7,319 square feet, was built in 1958 and renovated in 2014. 
The two-story Cypress Avenue location has 8,188 square feet of creative office space and was constructed in 2002.

Comparable office building sales include 1122 N. Brand Ave. in North Hollywood, a 5,200-square-foot recording studio that sold for $1.9 million, or $370 per square foot, in February 2020; and 1901 W. Magnolia Blvd. in Burbank, a  building spanning 7,634 square feet which sold for $3.5 million, or $458 a square foot, in April 2020.