New CEO Named for Sherman Oaks Chamber
Wednesday, September 22, 2021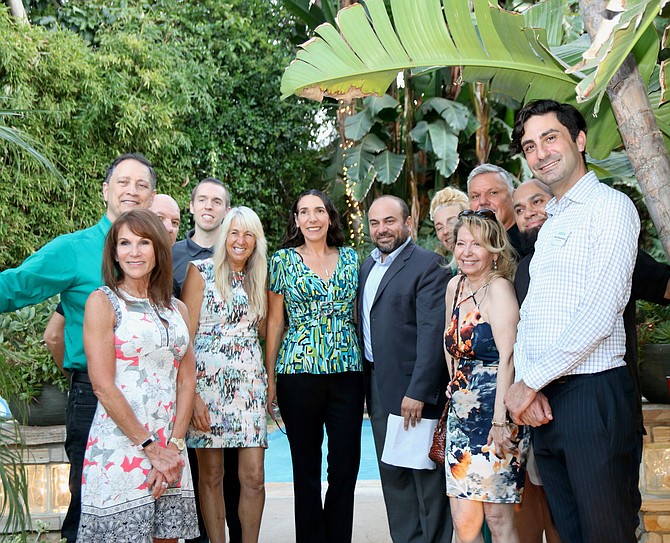 The Sherman Oaks Chamber of Commerce has selected Victoria Bourdas Martinez as its next chief executive.
In a statement, the chamber said Martinez brings over 30 years of experience in nonprofit management, entertainment and finance industries. She holds a bachelor's degree in business administration from California State University - Northridge. Martinez has served on the board of the North Valley Regional Chamber of Commerce and was its chair for two years. She currently serves on the LAPD Devonshire PALS (Police Activity League) board and is a past president.                                        
The announcement was made Tuesday evening during a gathering at the home of Fran Kerzner, chair emeritus, in Sherman Oaks. It was attended by chamber directors and members and California Assemblymember Adrin Nazarian, among other guests.
"Vickie has an energetic leadership style; this combined with experience in nonprofit and for-profit management positions makes Vickie uniquely qualified to lead the Sherman Oaks Chamber," the chamber's statement said.
She assumes her new post on Oct. 4. The previous top executive, David Phelps, left a year ago.