SFV HEALTHCARE
Recent and archived news stories on: Biotechnology, Doctors, Drugs, Health Insurance, HMO's/PPO's, Hospitals, Medical Devices, Nursing...
Ventura County supervisors has voted to delete notices for 137 vacant health care positions from the county health agency's website.
Endonovo Therapeutics and Jacksonville-based Veterans Healthcare Supply Solutions have entered into a long-term agreement to distribute SofPulse devices to Veterans Administration facilities and the Department of Defense Healthcare facilities.
Northridge Hospital Medical Center has appointed Reshea Holman as chief nurse executive officer.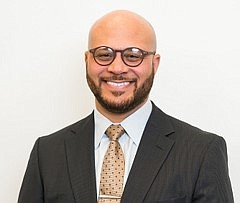 Anthem Inc. has laid off information technology professionals nationally with at least some of the affected employees in the Valley area, according to Kenn Phillips, the chief executive of the Valley Economic Alliance.
Hospitals cater to patient demand for treatment close to home.
Casamba, an electronic medical record provider, has added Milwaukee-based Alinea Engage to its partner network, according to a statement from the Agoura Hills company.
Valencia's Henry Mayo Newhall Hospital welcomed visitors to its reopened gift shop with a ribbon-cutting celebration.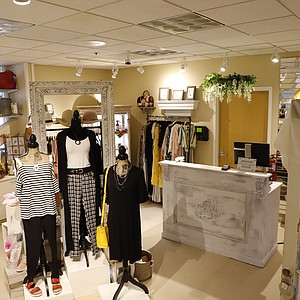 Dr. Lisa LaVange has joined the board at Simulations Plus, according to a statement from the Lancaster company.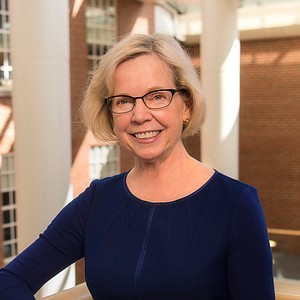 Exer Urgent Care opened its newest location in Westlake Village on April 24, according to a statement from the health clinic chain.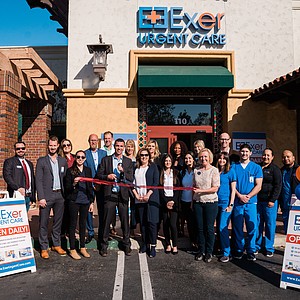 Ahead of its May cycling event, Amgen Inc. has launched the Breakaway Challenge initiative, a national social fitness program aimed at motivating people to be healthier in the face of heart disease and cancer.
Anka Behavioral Health has announced it is laying off employees in nine locations, including 74 individuals in Burbank and Glendale.
The Valley Economic Alliance hosted its fourth annual HealthX conference Friday morning, with roughly 90 members of the L.A.-area health care community in attendance at Adventist Health Glendale.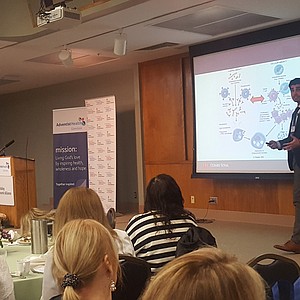 Amgen Inc. will pay $24.75 million to settle claims linked to Sensipar, its hyperthyroidism drug, according to a Reuters article published Thursday.
The California Nurses Association has reached a tentative agreement with Henry Mayo Newhall Hospital, according to a statement from the association on Friday.
Casamba, an electronic medical record company in Agoura Hills, has partnered with Forcura, a document management and health care communications firm in Jacksonville, Fla.
Prev Next