SFV MANUFACTURING
Recent and archived news stories on: Aerospace, Agribusiness, Chemicals, Electronics, Energy, Fabrication, Industrial, Plastics, Textiles...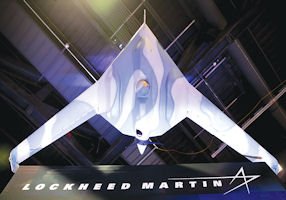 Ventura County is leading an effort to bring a drone test program to the area. Millions of dollars are at stake.
Over the next several years Southern California has an opportunity to once again be at the forefront of a new chapter in aviation history.
November 25, 2013 midnight $$
Share