SFV MANUFACTURING
Recent and archived news stories on: Aerospace, Agribusiness, Chemicals, Electronics, Energy, Fabrication, Industrial, Plastics, Textiles...
A business unit of Teledyne Technologies Inc. has received a contract of more than $20 million to continue its support of the F-35 Lightning II fighter aircraft.
Capstone Turbine Corp. has received orders for its micoturbines from two California cannabis growing operations.
Avery Dennison Corp.'s Chief Executive Mitch Butier has been chosen as the new chairman of the board at the label and packaging material manufacturer.
Northrop Grumman Corp. produced its 500th center fuselage for the F-35 Lighting II jet fighter this week at its Palmdale manufacturing facility, the company announced Monday.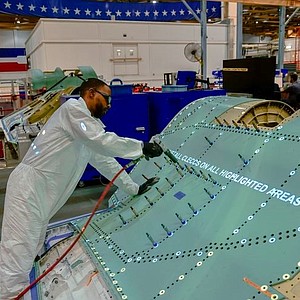 Deckers Outdoor Corp. will close its Camarillo distribution center this summer, resulting in layoffs for 99 employees.
Management at Lief Organics takes time out to assess market and industry trends.
Sera Labs Inc. has received a $5 million investment from the Canadian cannabis private equity fund ToroVerde Inc., according to the company.
Virgin Galactic and The Spaceship Co. have donated a hybrid rocket motor to the Smithsonian's National Air and Space Museum in Washington, D.C.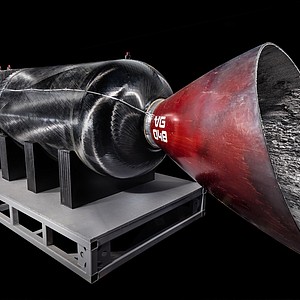 Shares of Capstone Turbine Inc. fell more than 13 percent Friday, the day after the company reported a wider net loss and a decrease in revenue for the fiscal third quarter.
National skincare products manufacturer Topix has acquired ClarityRx for an undisclosed price, the company announced Wednesday.
Calabasas-based Helmet House has promoted Spencer Lee to director of products, apparel and accessories.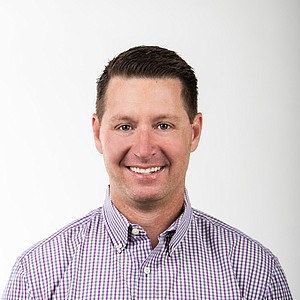 Galpin Ford maintained its title of the No. 1 Ford dealership by sales volume in the world for the 29th year, parent company Galpin Motors announced Thursday.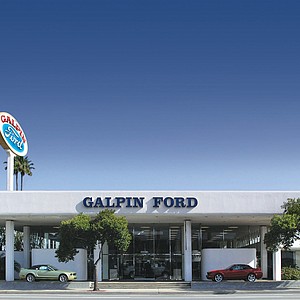 Interlink Electronics Inc. plans to delist its stock from the Nasdaq and deregister its common stock.
Stratolaunch is ending it development of a new line of launch vehicles that includes a space plane to concentrate on the airplane it has built at the Mojave Air & Space Port.
Avery Dennison, the Glendale company known for its RFID or radio frequency identification tags, is one of three businesses to raise an additional $30 million in Series B funding for Wiliot, an Israel-based semiconductor company that is innovating a similar product.
By Amy Stulick
January 16, 2019
Prev Next