Interlink Electronics Inc. received an order valued at $880,000 from an existing medical customer.
The stock price of Avery Dennison Corp. spiked more than 10 percent Tuesday following the release of the firm's second-quarter financial report, which disclosed earnings that beat Wall Street estimates by 11 cents a share.
Avery Dennison Corp. will discontinue its pension plan effective Sept. 28, according to a Securities and Exchange Commission filing by the company.
Retail sales agency Impact Group Inc. has acquired Sherman Oaks-based food broker Co-Sales Co. for an undisclosed amount, the company has announced.
The Ball Corp. beverage packing plant in Chatsworth is expected to close this summer, resulting in the loss of more than 100 jobs.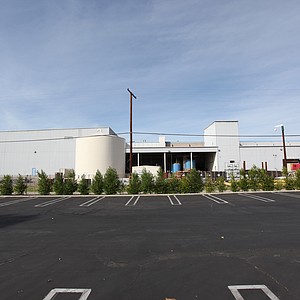 One year after breaking ground on a 7,000-square-foot addition to its Westlake Village manufacturing plant, probiotic supplement maker Natren Inc. has opened the new facility.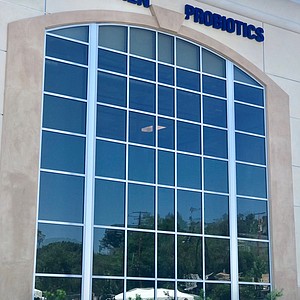 Dole Food Co. Inc. has appointed Michael Solomon as president of Dole Fresh Vegetable, the Westlake Village company announced Tuesday.
Cherokee Inc. could face the prospect of bankruptcy, the company announced in an earnings report on Thursday.
Capstone Turbine Corp. fell short of Wall Street estimates on revenue in fiscal 2018 but beat on earnings.
US Nuclear Corp. has signed a definitive agreement to be the exclusive manufacturer of medical isotope generators for a nuclear medicine company.
Beauty product company Coty Inc. has opened the new headquarters for its salon and professional division in Calabasas.
A subsidiary of Teledyne Technologies Inc. has won the second phase of a $47 million contract from the European Space Agency to provide sensors used aboard a spacecraft that will search for Earth-like planets in the solar system.
Anheuser-Busch plant in Man Nuys opens doors to visitors with summer weekend tour program.
Capstone Turbine Corp. has sold a 1.4 megawatt generator to a client in the United Kingdom.
Isaac Larian, chief executive of Van Nuys toymaker MGA Entertainment Inc., last month offered to merge the company with rival Mattel Inc., according to a report by The Wall Street Journal Friday.