Limoneira Co. had total revenue of $129 million last year, a record for the company.
Capstone Turbine Corp. received a third follow-on order for a microturbine from a company with natural gas operations in the Mid-Atlantic region.
Shares of Capstone Turbine Corp. jumped 27 percent Wednesday after the Van Nuys company announced it secured an order to upgrade multiple microturbines for Florida-based Benz Research & Development.
MGA Entertainment Inc.'s L.O.L. Surprise! Dolls were among Amazon.com Inc.'s top-selling toys this holiday season.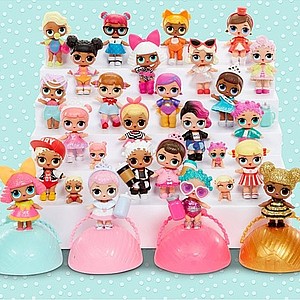 Keyes Hyundai has sold the first Nexo hydrogen-powered vehicle to a Ventura resident.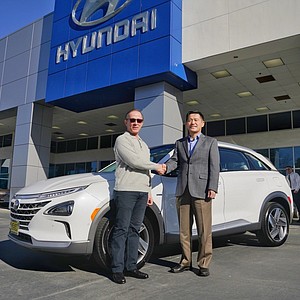 A division of Dole Food Co. will pay homage to the company's Hawaiian heritage with its ninth annual float in the Tournament of Rose Parade on New Year's Day.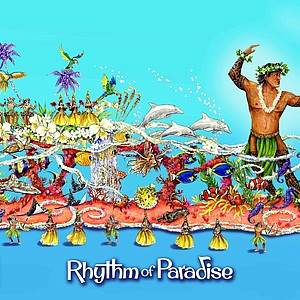 Cherokee Inc. has agreed to license its Tony Hawk apparel line to India clothing distributor Batra Group, the Sherman Oaks fashion brand company announced.
Teledyne Technologies Inc. has acquired the scientific imaging business of Roper Technologies Inc. in a deal valued at $225 million.
Southern California Gas Co.'s new chief executive is Bret Lane, parent company Sempra Energy announced.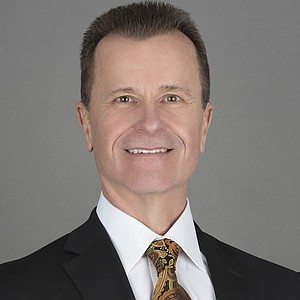 AeroVironment Inc. Chairman Timothy Conver plans to sell a portion of his shares in the company, the Simi Valley drone maker announced Friday.
Dole Food Co. has sold two of its European subsidiaries to Norwegian produce distributer Bama Group for an undisclosed price.
Cherokee Global Brands reported a profit during its third fiscal quarter despite lower revenues.
Limoneira Co. has appointed four members of its management team to executive positions, the Santa Paula agribusiness company announced Friday.
A commercial bakery of pita chips, croissants and bagels has been purchased by a Dallas private equity firm for more than $15 million.
AeroVironment Inc. has moved its headquarters to Simi Valley from Monrovia, according to media reports.