SFV MEDIA
Recent and archived news stories on: Entertainment, Internet, Marketing, Conventions, PR, Publishing, Radio, TV, Cable, Sports, Video...
On-location film and television production dropped by 98 percent in the second quarter as the entertainment industry shut down due to the coronavirus outbreak.
The San Fernando Valley Business Journal won two journalism awards late Thursday from the trade association that represents business journals across the country.
Walt Disney Co. will delay the reopening of its Anaheim theme parks until it receives guidelines from the state, according to media reports.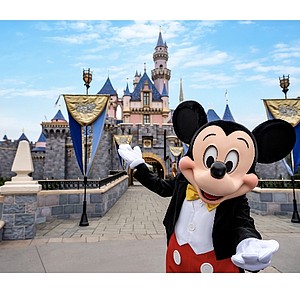 Cinedigm Corp. has signed a partnership agreement with FreeCast to carry nine of its networks on its new partner's streaming service SelectTV.
DC Entertainment, its parent Warner Bros. Entertainment and Swedish streaming service Spotify AB announced on Thursday a multiyear deal to produce and distribute an original slate of narrative scripted podcasts.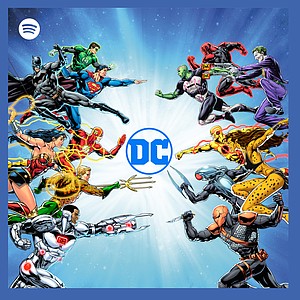 AT&T plans to sell its Warner Bros. gaming unit, according to media reports.
Chef Merito Inc., a Van Nuys manufacturer and distributor of spices and seasonings, has hired L.A. marketing agency Sensis to create a branding campaign targeting Latinx consumers.
Loop Media Inc. has implemented a 1-for-1.5 reverse stock split of its shares after completing its previously announced reverse merger with Interlink Plus in Nevada.
Cinedigm Corp. has signed a partnership to launch two new ad-supported streaming channels with media company SPI International.
Walt Disney Co. announced this week the reopening of its Disneyland theme park and California Adventure park on July 17, pending state and local government approvals.
The share price of Cinedigm Corp. soared Thursday after the company announced a partnership with streaming software developer Vewd to offer its networks on Vewd-enabled devices worldwide.
Salem Media Group Inc. badly missed Wall Street expectations on earnings and revenue for the first quarter as the coronavirus impacted its business, but its shares gained more than 9 percent.
Short-form video distributor Loop Media Inc. has signed a partnership agreement with Drone TV, a streaming channel for aerial videos from around the world.
Cinedigm Corp. has launched the Bob Ross Channel on Stirr, a free ad-supported streaming service of Sinclair Broadcasting Group.
Walt Disney Co. has named the president of the Walt Disney World Resort as the new chairman of its parks, experience and products division.
Prev Next