SFV REAL ESTATE
Recent and archived news stories on: Apartments, Architecture, Brokers, Construction, Housing, Mortgages, Offices, Property Management, Realtors...
Entertainment industry provider Triscenic Production Services Inc. has leased an industrial building in Valencia for $7.7 million, according to an announcement by real estate brokerage firm CBRE.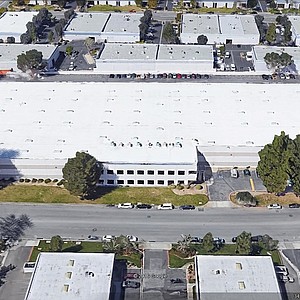 Earlier this month, the city of Thousand Oaks City Council decided to incorporate a block that includes the city's first Taco Bell outlet into the upcoming redevelopment of Thousand Oaks Civic Arts Plaza.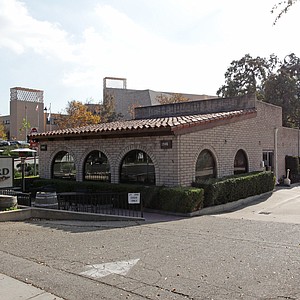 Multifamily developer Jefferson Properties Inc. has obtained construction financing of $190 million to build Jefferson Vista Canyon, a massive apartment complex project underway in Santa Clarita.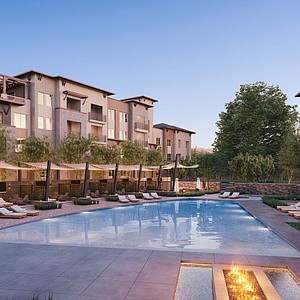 Real estate brokerage Marcus & Millichap has completed negotiations on the $29.5 million sale of an apartment portfolio with nine separate properties in the San Fernando Valley.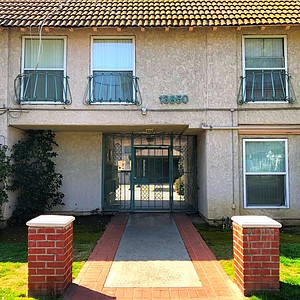 Weiss Development has sold a four-property retail portfolio with sites in Northridge and in Torrance for a combined $35 million to an undisclosed buyer.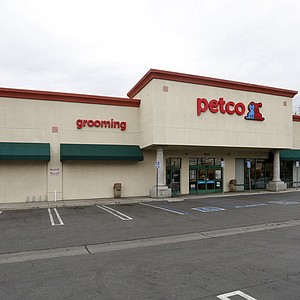 In one of the San Fernando Valley's largest commercial real estate deals in recent memory, Kennedy Wilson has purchased an 80-acre West Hills office campus for $160 million.
The Sportsmen's Lodge Events Center in Studio City suffered a fire Tuesday morning that left the dining and special events venue badly damaged.
The Los Angeles County's Medical Examiner-Coroner's office has identified the man who jumped to his death from one of the Warner Center Towers in Woodland Hills on Jan. 10 as 62-year-old Woodland Hills resident Joshua Simon.
Real estate firm Avison Young has brokered the $3.6 million sale of a 16,230-square-foot warehouse in Van Nuys.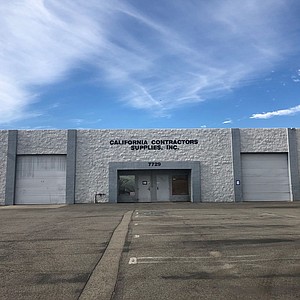 Police are investigating the death of a man who appears to have jumped to his death from a building at Warner Center Towers in Woodland Hills Thursday afternoon, police officials said.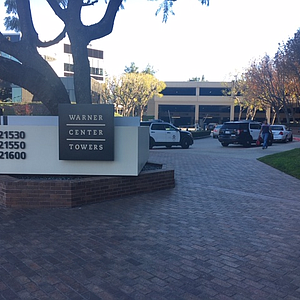 Real estate brokerage firm CBRE has provided $25.9 million in debt financing toward the acquisition of North Ranch Gateway retail center in Westlake Village.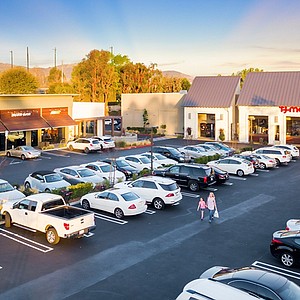 The California Association of Realtors has begun awarding $1 million in housing assistance grants to homeowners and renters affected by the Woolsey, Hill and Camp fires. Households can apply for up to $2,000 for mortgage relief or to help pay for temporary housing.
A subsidiary of Tutor Perini Corp. has won a contract worth $88 million to build a parking structure at the Charleston International Airport in South Carolina.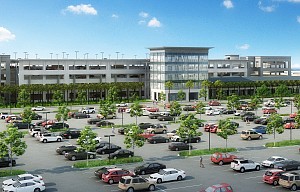 Oxnard Union High School District and Rio School District have partnered to buy a 115,612-square-foot office building for nearly $13.8 million, according to a Lee & Associates-LA North/Ventura.
Daum Commercial Real Estate Services has sold a $24.5 million portfolio of six industrial buildings.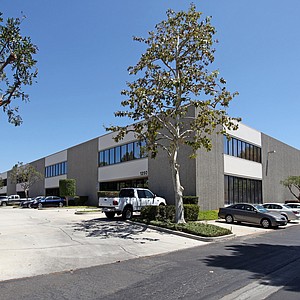 Prev Next