Tejon Ranch Co. issued a statement Tuesday criticizing a lawsuit filed by an environmental organization to prevent the company from building its massive Centennial project.
KB Home has opened a new collection of single-family homes for sale at Sapphire Dunes in Lancaster.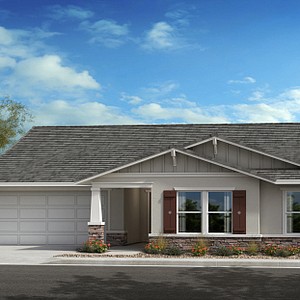 REAL ESTATE: Owners of 'soft story' buildings balk at costs.
Dressbarn, the value clothing retail chain specializing in women's career wear, is shuttering all of its 650 stores, including its Santa Clarita Valley location.
A 27-unit multifamily property at 5354 Yarmouth Ave. in Encino has sold for $7.4 million, or $342 per square foot.
Talaria – a for-rent housing, office and retail project in Burbank – has officially opened after nearly two decades in the making by developer Cusumano Real Estate Group.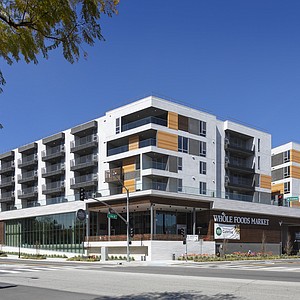 Moulton Logistics Management Inc. has renewed leases for 255,404 square feet of industrial space at two adjacent properties in Van Nuys, according brokerage firm CBRE Group.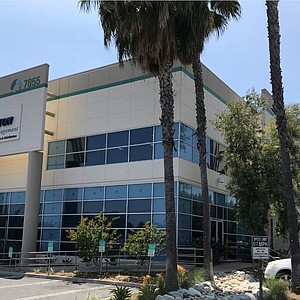 Los Angeles-based Mercy Housing has submitted a proposal to redevelop the site of a 1940s triplex at 14534 Burbank Blvd. into a 55-unit apartment building earmarked as affordable housing for low-income seniors, according to an Urbanize.LA report.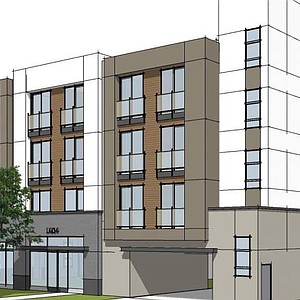 Plans to raze Studio City's iconic Sportsmen's Lodge event center and build an upscale outdoor shopping mall on the property are officially underway after years of strained negotiations and ownership changes.
A high-profile bill that would have allowed increased home building near mass transit stations and in single-family neighborhoods across California was defeated on Thursday.
The owners of AMS Fulfillment have sold a majority stake in the ecommerce warehousing and fulfillment business to private equity firm Fort Point Capital.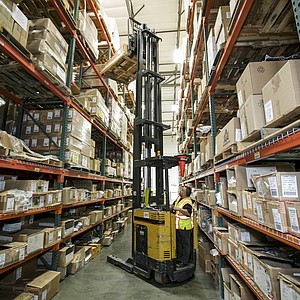 Public hearing on Westfield's Promenade 2035 project.
American Homes 4 Rent has named Tamara Hughes Gustavson as chairwoman of its board of trustees, the company announced Thursday.
A mini-storage operator has purchased 1.27 acres of industrial land in Van Nuys from cosmetics manufacturer Orly International Inc. for an undisclosed amount.
North Hills-based nonprofit developer Abbey Road Inc. has proposed to build a four-story, 103-unit affordable housing complex in North Hollywood.