Medical device firm Avita Medical has agreed to acquire the lease for a 23,000-square-foot Ventura manufacturing plant from a manufacturing vendor effective July 1, the company announced Thursday.
Osbrink Talent Agency has spent $3.35 million on a two-building, 5,000-square-foot Burbank Media Center property.
In May, the median cost of a single-family home in San Fernando Valley hit a new all-time high of $708,000, according to Southland Regional Association of Realtors. That represents a month-over-month hike of 1.6 percent and an increase of 11 percent more than in May 2017.
Encino Investors LLC has submitted plans for a 106,846-square-foot, 114-unit apartment building to be built on Ventura Boulevard in Encino.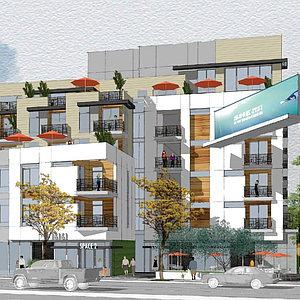 Limoneira Co. is offering around $60 million of its common stock to help fund the acquisition of a ranch in Chile, the Santa Paula agribusiness company announced Wednesday.
A team of Colliers International brokers and tenant OnTrac celebrated the grand opening of a 255,528-square-foot warehouse in Sun Valley.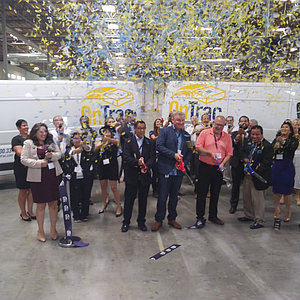 Electric vehicle manufacturer Faraday Future has selected San Fernando-based construction company Bernards as the general contractor to create its new, 1 million-square-foot factory in Hanford.
Real estate developer Sandstone Properties Inc. has submitted plans to construct two residential towers at 6400 N. Canoga Ave.
Tutor Perini Corp. announced Friday that its joint venture with Frontier-Kemper has won a contract to build tunnels for Los Angeles County Metropolitan Transportation Authority's Purple Line Extension project.
A developer has filed with plans with the city of Los Angeles to expand the existing Sheraton Universal Hotel near Universal Studios Hollywood.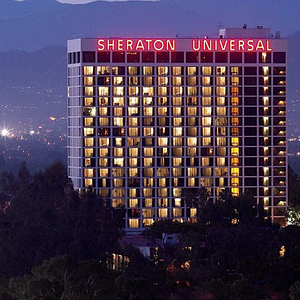 A groundbreaking on Thursday officially started construction in Lancaster for Kensington Campus, a facility to provide shelter and services for the homeless.
Valuerock Investments Partners LLC has purchased a 54,942-square-foot retail property in Palmdale from HFC/PRP Palmdale LLC for nearly $10.2 million.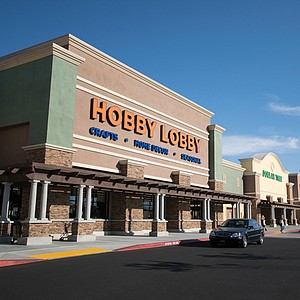 A Pacoima developer plans to build an assisted living facility at 17017 Ventura Blvd. in Encino, according to the Real Deal.
Higher lemon prices propelled Limoneira Co. to higher net income and revenue during the company's fiscal second quarter.
Los Angeles Superior Court has ruled against the city of Agoura Hills, suspending the progress of developer Doron Gelfand's Cornerstone, a proposed 8.2-acre retail, office and residential project at Cornell and Agoura roads that promises to become Agoura Village's first major development.