Reports: Major office and industrial deals in Valley-area submarkets. (Conejo Valley)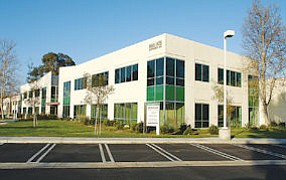 Practical special effects firms struggle in digital era.
Hollywood's love of computer graphics has put old-fashioned visual effects companies on the hunt for new customers.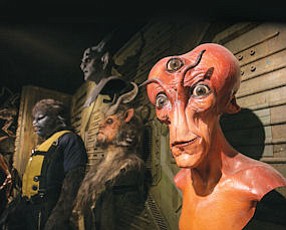 Legacy Effects is thriving in its tough entertainment niche through its pioneering use of 3-D printing technology.
Profile: 3-D printing helps Legacy Effects compete with computer graphics.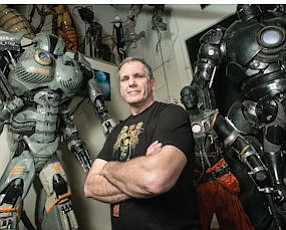 Production: A Kickstarter campaign promises to make an indie horror film without digital trickery.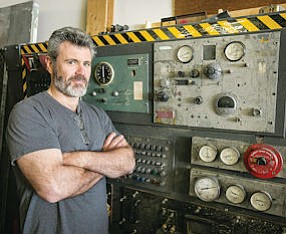 The digital revolution is radically changing the pratice of law, as paperwork gives way to online filings, video depositions and social media.
Technology: Is the digital revolution catching lawyers by surprise?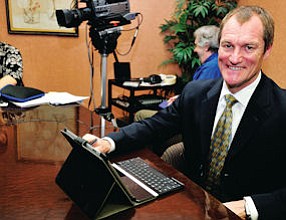 LightGabler specializes in employment law, counseling and litigation.
In 2012, Dmitry Gorin made headlines by defending a paparazzi photographer accused of chasing singer Justin Bieber on the San Diego (101) Freeway.
Kassan helps clients secure disability, long-term care and other benefits from their health insurance company.
Keith Zimmet practices corporate law specializing in asset-based lending, mergers and acquisitions and real estate transactions.
Warner Center's new specific plan has led to denser development proposals that could transform the office and residential neighborhood.
Development: Woodland Hills Specific Plan 2035 sets the stage for a building boom.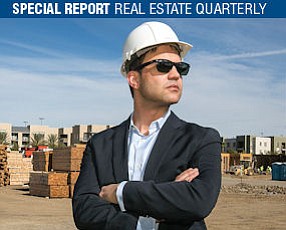 With the passing of the new Warner Center 2035 Specific Plan, the floodgates are indeed open for large development.