Semtech Corp. has partnered with Comcast Corp.'s Internet of Things network service to co-sponsor a program for city government agencies to develop and deploy smart city products and services.
Interlink Electronics Inc. reports lower revenue and earnings, while Second Sight has a widening loss.
FloQast Inc. has named Amit Nayar as its new vice president of engineering.
Xavient Digital plans to hire 250 employees in California and the Northeast U.S., the company announced Monday.
Data Direct Networks has opened a new facility in Colorado Springs that expands its lab and testing capabilities.
California Resources Corp. has acquired the remaining surface and mineral rights to California's largest natural gas-producing oil field from Chevron Corp., the company announced Monday.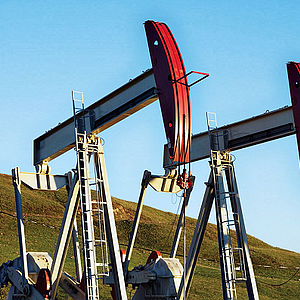 AeroVironment Inc. has conducted a maritime demonstration of the automated sensor-to-shooter function for its Puma and Switchblade drones from a U.S. Navy ship, the company announced Monday.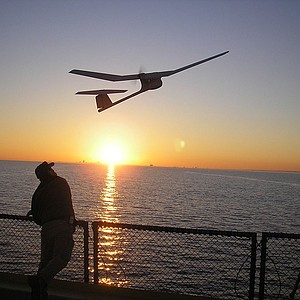 Agoura Hills-based Key Information Systems Inc. has been acquired by a Canadian technology firm, the companies announced.
A Glendale man who ran the music sharing site Sharebeast.com was sentenced to prison Thursday for criminal copyright infringement, the Justice Department has announced.
ServiceTitan, a Glendale-based software app for service professionals, announced $62 million in Series C funding.
Geolinks has acquired fixed wireless broadband provider Vectus Inc., expanding its customer base to more than 3 million people throughout Orange, San Bernadino, Riverside and Los Angeles counties.
Bel Air Internet has acquired Woodland Hills-based commercial internet and telephone provider Polaris, the company announced Tuesday.
The share price of Semtech Corp. leapt Thursday, a day after the company reported beating Wall Street expectations on adjusted earnings and revenue.
The share price of BlackLine Inc. fell after the company announced the sale of more than 8 million shares of common stock at a price of $41.50.
AeroVironment Inc. beat Wall Street expectations on revenue in the fiscal third quarter but fell short on earnings.