Photo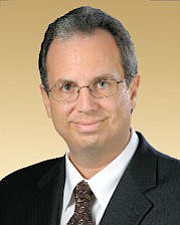 Matt Crowley
Stories this photo appears in:
Money: Keep conversations short, work the room and plan follow up meetings.
ADVENTURES IN STARTUPS Column by Matt Crowley
Team: Not all the risks can be avoided but with homework a good business partner is possible.
ADVENTURES IN STARTUPS: A good business partner is as important as a good marriage
By By Matt Crowley
January 31, 2011
Partnerships: A shareholder agreement can help remove a problem partner.
Entrepreneurs: How startups avoid bad break-ups. Adventures in Startups Column by Matt Crowley