Photo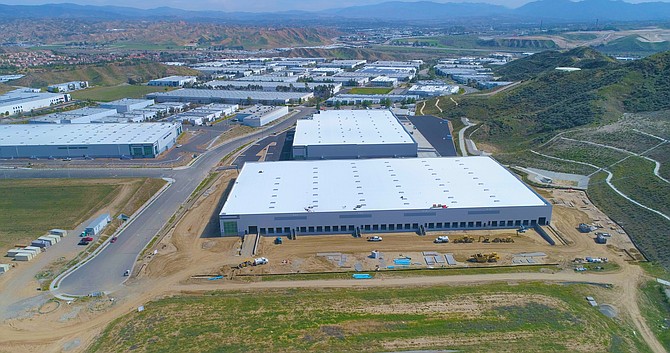 28820 Chase Place at IAC Commerce Center, Valencia.
Stories this photo appears in:
Newmark Knight Frank announced Wednesday that it has negotiated a huge industrial lease in Valencia to be used as a last-mile warehouse and distribution center for a major but unspecified e-commerce company. The site comes with a pair of large parking lots for warehouse employees and trucks.