ENERGY: Firms look to cut costs but downturn made investments difficult for some.
KenWalt Die Casting, a very traditional industry, is using solar energy to help power its facility in Sun Valley into the future. Other local manufacturers are also finding the benefits of alternative energy.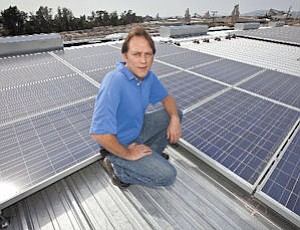 FROM THE NEWSROOM
Commentary Column by Editor Jason Schaff
Firms Seizing Opportunities
Manufacturing in the greater Valley area has seen numerous changes over the past year including Pratt & Whitney Rocketdyne's increased expansion to other business models, acquisitions involving several companies and the addition of a new Mission Foods plant.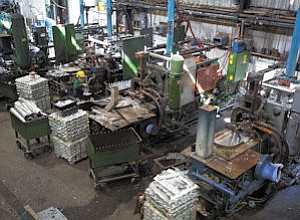 Create search alert for "kenwalt"