Andrew Khouri
Staff Reporter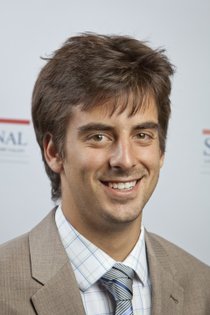 Andrew Khouri covers real estate, technology, law, transportation, alternative energy and the cities of Santa Clarita and Glendale. He joined the company in August 2011.
Khouri previously held internships at the Los Angeles Times, the Daily Breeze and the Associated Press.
He has a bachelor's of arts in history from the University of San Diego and a master's of arts in journalism from the University of Southern California.

Recent Stories