Ethan Varian
Staff Reporter (Retail, Nonprofits)
Ethan Varian is a Staff Reporter covering the finance, retail and nonprofit sectors.
Recent Stories
A $70 million renovation project is underway at the Westfield Topanga Mall in Woodland Hills, owner Westfield Corp. announced Wednesday.
AeroVironment Inc. has secured a nearly $6 million contract to provide its Raven drones to the Portuguese army, the Monrovia unmanned aircraft manufacturer has announced.
Exposure to dangerous chemicals on the job poses threat to health.
Rescue Wipes reduce carcinogens.
NONPROFIT: Candidates described as 'cream of the crop' for Valley's lifetime volunteerism award.
The 60th annual Fernando Award gala will be held Oct. 6 at the Warner Center Marriot in Woodland Hills.
MEDICINE: Team of 60 personnel travel to work in two hospitals.
Mending Kids travels to Mozambique.
Mexican chain brings fresh approach to brick-and-mortar shopping with store opening at Glendale Galleria.
Mexican retailer with fun format to open in Glendale
LIST: Programs provide internships, seminars and off-campus experience.
AEG, Amazon.com Inc. and Wells Fargo & Co. are among the corporations that have established partnerships with Valley colleges and universities. Benefits for students range from ready-made career pipelines to a classroom at Staples Center.
Vicki Nussbaum, chief executive of the Sherman Oaks Chamber of Commerce, will leave the chamber in October to head the Century City Business Improvement District.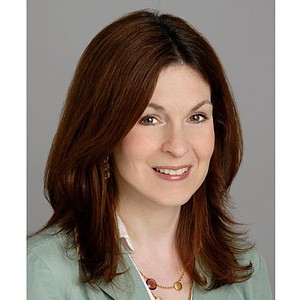 Cherokee Inc. reported a quarterly net loss of $9.1 million on Thursday, a 90 percent increase compared to the same quarter last year.
Los Angeles City Attorney Mike Feuer announced Friday that his office has filed criminal cases against 35 commercial cannabis retailers, labs, grow sites or delivery services in the San Fernando Valley.