Jaclyn Giovis
Editor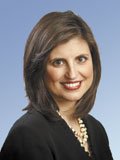 Jaclyn Giovis is an award-winning business journalist with more than 10 years of experience at daily newspapers. She joined the company in May 2011.
Previously, Giovis was a business reporter at the South Florida Sun Sentinel in Fort Lauderdale, Fla., where she covered a variety of industries and Fortune 500 companies. She has also experience producing, editing and managing content for various broadcast and digital platforms.
Before that, Giovis spent nearly four years working for Cox Newspapers in Ohio, including the Dayton Daily News and Hamilton Journal News. She has a bachelor's of arts degree in journalism and political science from Miami University in Oxford, Ohio. She has since been awarded several journalism fellowships, including a multimedia fellowship sponsored by the Knight Digital Media Center at the University of California, Berkley.

Recent Stories
California boasts about becoming a green energy power player, but many of the projects that come up for regulatory review and approval fail to get the green light.
From the Newsroom Column by Jaclyn Giovis
FROM THE NEWSROOM
Each day, an estimated 24,000 passengers cross Lankershim Boulevard to transfer between the Orange and Red Line services.
FROM THE NEWSROOM
EDITOR COLUMN: Accounting specialties and journalism awards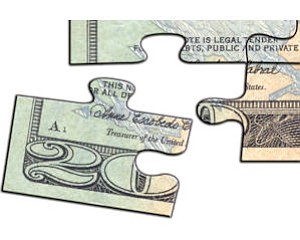 EDITOR COLUMN: From the Newsroom Column by Editor Jaclyn Giovis
COMMENTARY: From the Newsroom by Jaclyn Giovis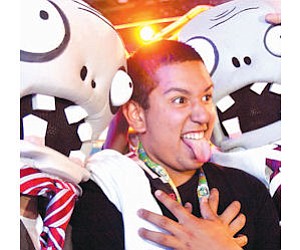 Billions of dollars and tens of thousands of jobs are at stake
Many uses for unmanned aircraft
FROM THE NEWSROOM
Commentary by Editor, Jaclyn Giovis