Joel Russell
Editor
Joel Russell is editor of the Business Journal and is responsible for the content of the publication.

Recent Stories
The signature of Gov. Jerry Brown on a law to decriminalize sidewalk vending prompted a response from the Valley Industry & Commerce Association on Monday.
Research sponsored by Princess Cruises in Valencia shows a growing number of U.S. workers don't take their full complement of vacation time.
The board of Walt Disney Co. has elected Michael Froman as a new director.
Panavision Inc., Saban Capital Acquisition Corp. and Sim Video International Inc. have entered into a merger agreement to create a "global provider of end-to-end production and post-production services to the entertainment industry," the companies announced Thursday.
The headquarters of Dole Food Co. in Westlake Village has sold to the Conrad N. Hilton Foundation for $50 million, according to brokerage CBRE Group Inc.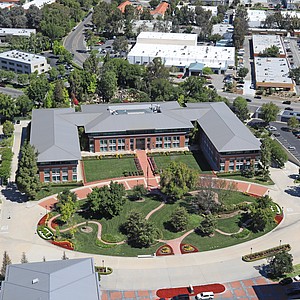 Princess Cruises plans to dock one of its new large ships, the Royal Princess, in Los Angeles starting in March.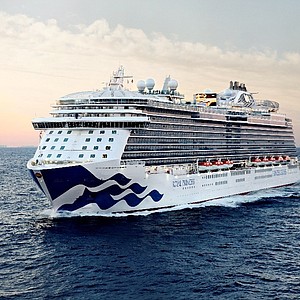 B. Riley FBR, an investment bank and subsidiary of B. Riley Financial Inc. in Woodland Hills, has appointed Dawn Farrell as chief administrative officer of the firm's investment banking unit.
HW Hunter Ram of the West Truck Center has opened its 40,000-square-foot facility in Lancaster, making it the largest Ram stand-alone dealership in the country by size.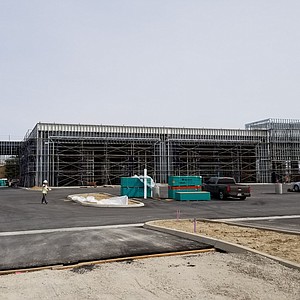 B. Riley Financial Inc. has closed a public offering of $100 million in senior notes, the Woodland Hills company announced Tuesday.
PS Business Parks Inc. has appointed Jeffrey Hedges as chief financial officer and secretary effective Sept. 17, the company announced.