TECH: COSTS OF PREVENTION FAR SMALLER THAN POTENTIAL LIABILITIES FROM LAWSUITS, EXPERTS SAY.
Executives, Boards Asleep on Cyber Security Face Big Risks
Monday, October 25, 2010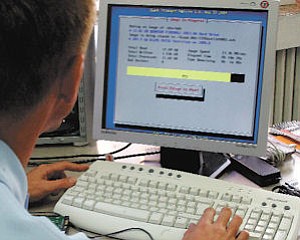 Cyber security is a growing problem for public companies of all sizes and those that don't keep up to date on the issue could be placing themselves at risk of lawsuits and compromised stock performance, experts on the matter say.
Ziad Kubursi, insurance organization Chartis' national vice president and regional executive of executive liability, gives the example of Massachusetts-based TJX Companies, Inc...
Are you a subscriber? Sign In