MANUFACTURING: LARGEST MANUFACTURERS LIST FEATURES 17 NEW FACES IN RANKINGS.
Valley Aerospace and Defense Firms Top List
Monday, August 6, 2012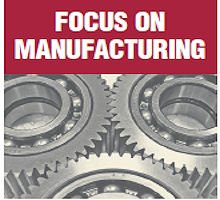 Aerospace and defense manufacturers continue to lead the pack as the largest employers on our List of Largest Manufacturing Companies in the greater of San Fernando Valley region.
This year, they hold the top four positions on the List, which features 55 companies —an increase from last year's List, which included 45 companies...
Are you a current Member? Sign In