SALES: FINANCIAL INCENTIVES, NEW MODELS ARE BRINGING SHOPPERS BACK TO DEALERS.
Auto Dealers and Buyers Showing Confidence
Monday, August 20, 2012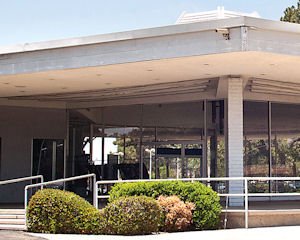 Low interest rates, manufacturer incentives and a desire for replacement vehicles are keeping the San Fernando Valley area car and truck dealers competitive in an improved sales environment.
Another sign that dealers are confident the economy is rebounding and that people are ready to buy again: new dealerships are opening this summer or are planned to open early next year...
Are you a current Member? Sign In