PRODUCTION: JOHN PUTCH BYPASSES STUDIO SYSTEM BY SELF DISTRIBUTING FEATURE.
Studio City Filmmaker Trailblazes Path to Profits
Monday, December 10, 2012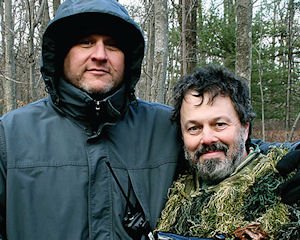 Studio City filmmaker John Putch had a bigger budget for his second film in a planned trilogy set in rural Pennsylvania, but the same eccentric characters.
"Route 30, Too," his eighth independent feature film, is filled with UFO scientists, a randy real estate agent, deer hunters, strippers, a language-challenged convenience store clerk and other colorful locals...
Are you a subscriber? Sign In