NEW UNIT AT HENRY MAYO GIVES PARENTS PEACE OF MIND FOR THEIR NEWBORNS.
Neonatal Unit Close to Opening
Monday, February 20, 2012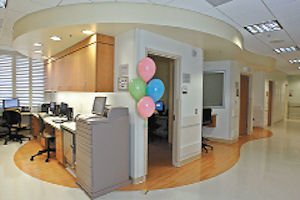 Henry Mayo Newhall Memorial Hospital expects to receive approval to open its new $6 million neonatal intensive care unit to patients by next month, hospital officials said.
The hospital celebrated the grand opening of the Kim and Steven Ullman Neonatal Intensive Care Unit earlier this year...
Are you a subscriber? Sign In