HOSPITAL: SOLUTIONS NEEDED NOT PRESS RELEASES AS ENCINO AND SEIU NEGOTIATE A NEW DEAL.
Whistleblower Law, FBI Probe Cloud Contract Talks
Monday, January 23, 2012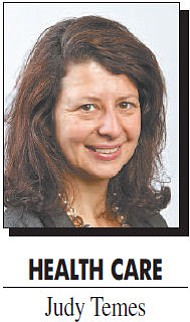 Amid reports of an FBI probe and now news of improper disclosures of patient health data by its parent organization, Encino Hospital Medical Center management is trying to do something quite mundane: negotiate a new 3-year contract with the hospital union.
But when it comes to Prime Healthcare Services, which has owned Encino since 2008, nothing is simple...
Are you a subscriber? Sign In