ACCOUNTING: ACCOUNTING FIRM'S SUCCESSION PLANNING PROCESS GROOMS YOUNG EMPLOYEES.
New Managing Partner Leading SingerLewak
Monday, July 23, 2012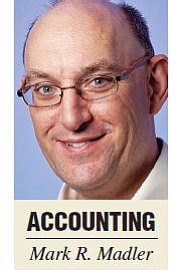 Accounting firm SingerLewak LLP recently promoted longtime staff member Jim Pitrat to be the third managing partner in its more than 50 year history.
Pitrat, who joined SingerLewak in 1997 and previously served as leader of the assurance and advisory practice, ascended to the firm's top position this month...
Are you a subscriber? Sign In