SERVICES: CHILD AND FAMILY GUIDANCE CENTER WILL USE MONEY FOR FUND DEVELOPMENT EFFORTS.
Foundation Gives Northridge Nonprofit $100,000 Grant
Monday, March 19, 2012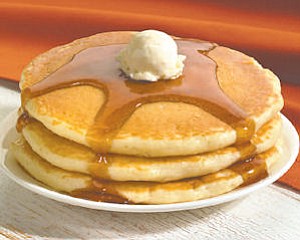 This is a regular feature on philanthropic activities by Valley-area business people and companies.
Child and Family Guidance Center, a Northridge-based nonprofit facility, this month was awarded a $100,000 grant from the Weingart Foundation...
Are you a subscriber? Sign In