HOSPITALITY: VALLEY HOTEL PROPERTIES INVEST IN RENOVATIONS AND HIRE NEW EMPLOYEES.
As Executive Travel Returns, Hotel Occupancy Rises
Monday, May 14, 2012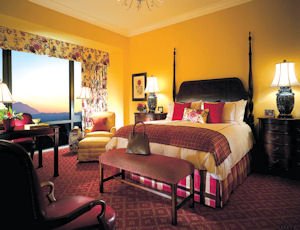 Business travel is back and fueling an increase in hotel occupancy, room rates, investment and hospitality employment throughout the San Fernando Valley region.
Three years after the recession brought business travel to a standstill, hotels are once again seeing a rise in executive travel...
Are you a current Member? Sign In