CHARITIES: LARGE AREA GROUPS ADOPT BUSINESS MENTALITY AFTER RECESSION.
Nonprofits Lift Themselves Above Bottom Line
Monday, November 26, 2012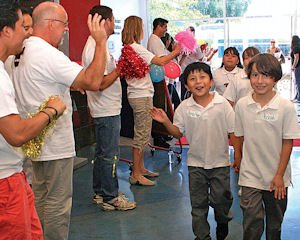 Running a charity has always been difficult.
But in a sluggish economy, getting local donors to part with their money is even harder, and the nonprofit sector in the greater San Fernando Valley has been through some tough times in the last few years...
Are you a current Member? Sign In