LIST: LOCAL FIRMS SAW SLOW CPA GROWTH IN 2012 BUT EXPECT TO BOOST HIRING.
Accounting Firms Gear Up for Expanding Economy
Monday, February 4, 2013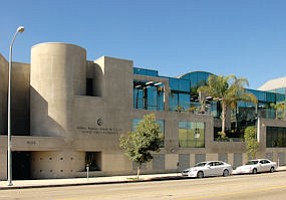 Accounting firms in the greater San Fernando Valley region grew incrementally for the past year, but they laid the groundwork for more expected growth during 2013.
Companies on the Business Journal's Accounting Firms list, ranked by number of certified professional accountants, reported a total of 796 CPAs on staff...
Are you a current Member? Sign In