EDUCATION: NEW PROGRAMS, FLEXIBLE SCHEDULES OFFERED TO ATTRACT MORE STUDENTS.
Private Schools Flex Financial Muscles at Rivals
Monday, March 4, 2013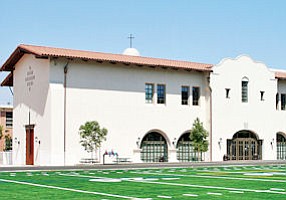 Competition for students is fierce among the Valley area's largest private schools.
But with tuition approaching Ivy League university costs at many campuses – in excess of $30,000 a year at the most expensive schools – parents want more than just the requisite top academic scores and athletic records...
Are you a current Member? Sign In