CONSTRUCTION: BRANCH DEDICATION CELEBRATES CONTRIBUTIONS OF FOUNDERS.
Conejo Boys & Girls Club Settles Into New Digs
Monday, October 14, 2013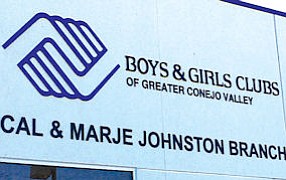 The Boys & Girls Club of Greater Conejo Valley celebrated a new branch in honor of founders Cal and Marje Johnston last month.
The ceremony at the 1450 Hillcrest Drive branch in Thousand Oaks took place Sept...
Are you a subscriber? Sign In